Byron and Crystal Easterling are prophetic teachers, trainers and envisioners. Their desire is to awaken every believer's identity in Christ Jesus and more fully empower them to deeply experience the love of God.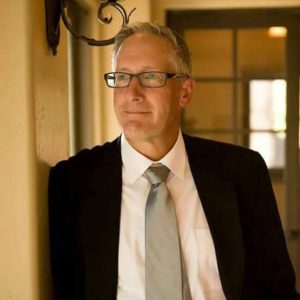 Byron and Crystal have extensions of their work in many nations. Byron first went to Nicaragua in 1998 on what he thought was a one time visit. Today, there is a centralized training center and practical working demo farm that trains and releases families to break out of poverty and have a life sustaining income on a farm that they will own. All of this is done with a Kingdom focus.
Byron and Crystal are serious intercessors and spokespersons for the abolition of human trafficking. Their involvement with 1 Prayer Many Nations and Iris Cambodia are some of the ways they work to bring such trafficking to an end.
They travel extensively speaking, consulting, teaching and training leaders and churches how to hear God's voice and live out their God-given destiny.
Please visit Byron's website:  http://byroneasterling.com/