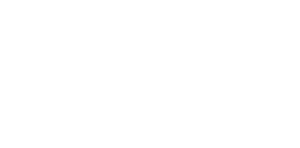 Exodus Cry is committed to abolishing sex slavery through Christ-centered prevention, intervention and holistic restoration of trafficking victims.
Please pray for justice—God promised to release justice in response to day and night prayer.
Every month they highlight a specific city for prayer where slavery and human trafficking persist. Their goal is to summon an army of intercessors to join each month in praying for a breakthrough in these crisis regions.
Link to their website:  www.exoduscry.com/
Link to their Facebook page:  https://www.facebook.com/exoduscry