A Missions Ministry of Harmony Vineyard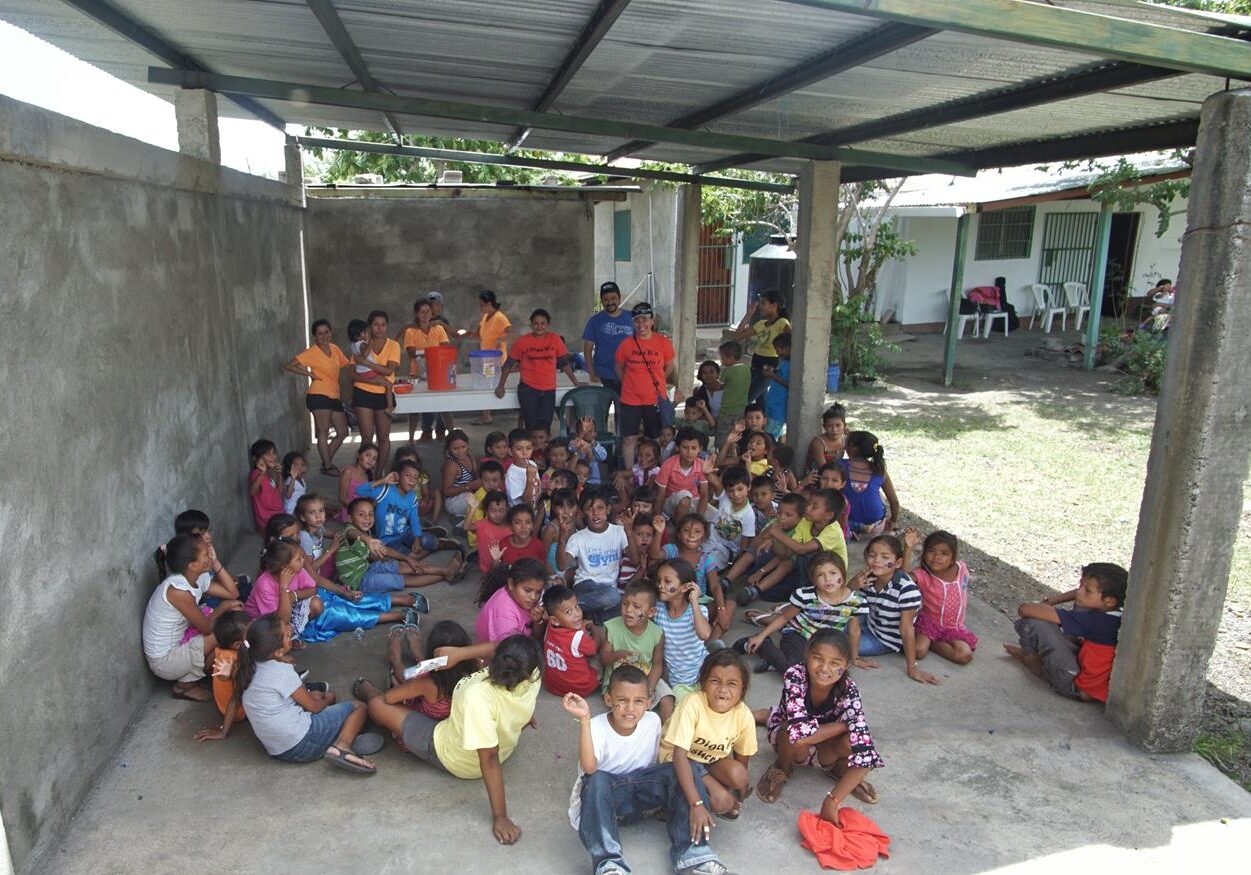 The Great Commission
"Go therefore and make disciples of all the nations."
Matthew 26:19

In Matthew 26, Jesus calls His own disciples to "make disciples" of all nations. As followers of Christ, it is our calling to teach others about the love and truth of our one and only Savior. It is our mission to train people in every nation to seek His face and receive the transformation of the Holy Spirit. Cross Connections Of KC strives to reach that goal through full-time missions, long- and short-term mission trips, missionary support (prayer and financial), and local outreach opportunities.
Get Involved
We are ALL called to missions. How can you help? You can pray for missionaries daily, pair as an intercessor with one missionary, provide financial support or visit one of our long-term missionaries.
Contact Teri Heft  to get started!